Welcome to Judge Softly, from tunnel vision to wisdom
Do you get stuck at work or in your contact with others? Do you find it difficult to be with yourself? Or do you find yourself at a turning-point that causes insecurity and confusion? I'd love to guide you from tunnel vision to wisdom with the Judge Softly-method. 
By combining a healthy dose of self-reflection, practical exercises and guidance you'll get to know your own carefully built worldview and you'll get insights on your pain points and judgments. This self-knowledge will enable you to look at yourself and others with a softer gaze and it'll help you to make wiser choices. 
The Judge Softly-program is available for individuals and companies. 
Please contact me for more information. 
Anne Barbara
Tel: +31 6 25221847
Email: ablemmens@judgesoftly.com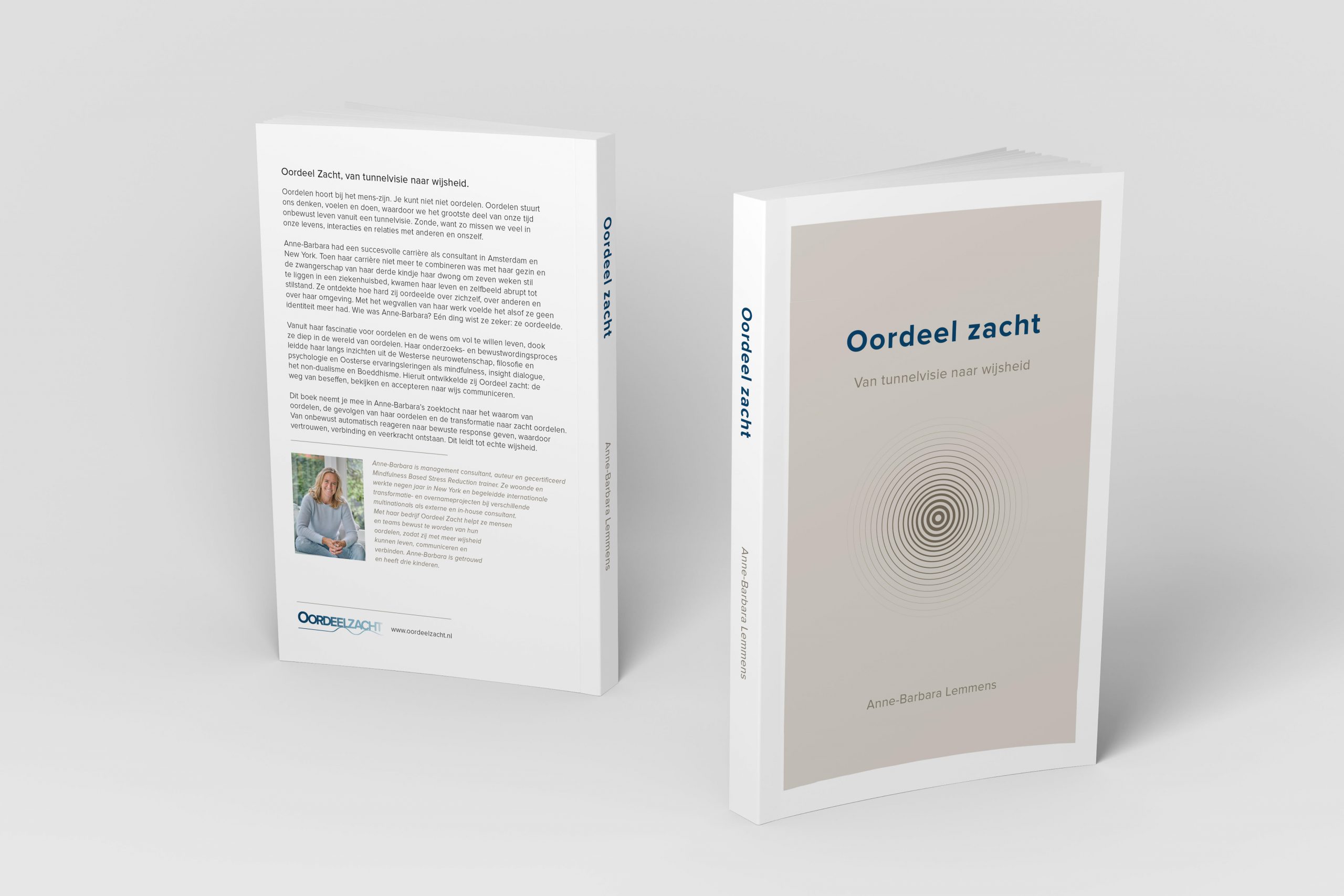 The book Judge Softly
The book Judge softly, from tunnel vision to wisdom makes you aware of the most basic phenomenon that subconsciously steers your behavior all day; your judgments. A must-read when you'd like to understand what causes that feeling of miscommunication, chaos or disconnect and want to do something with this feeling. The book is only available in Dutch for now.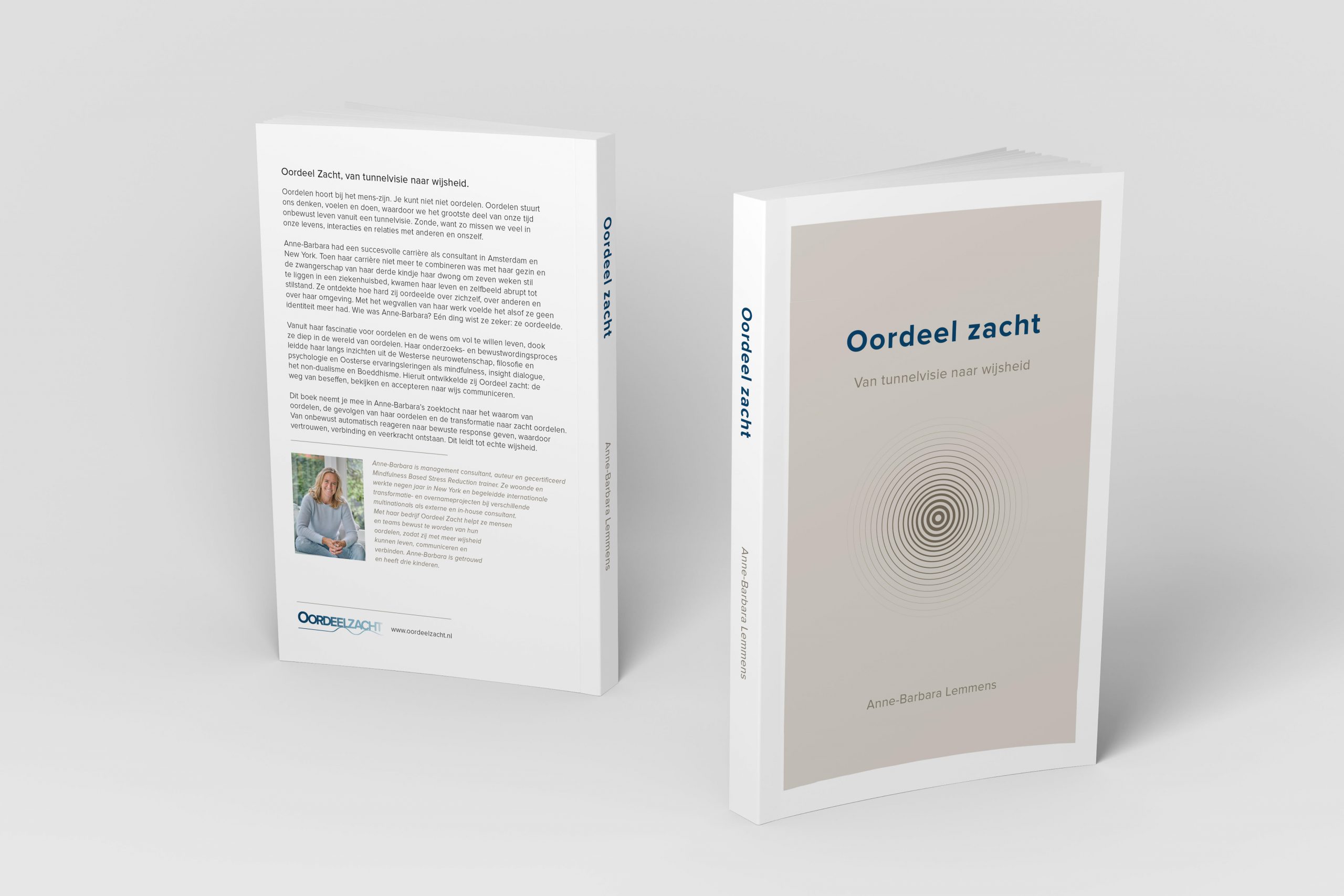 The book Judge Softly
In this book you'll read about my own exploration of why we judge, what the consequences are and the transformation towards judging softly. Read more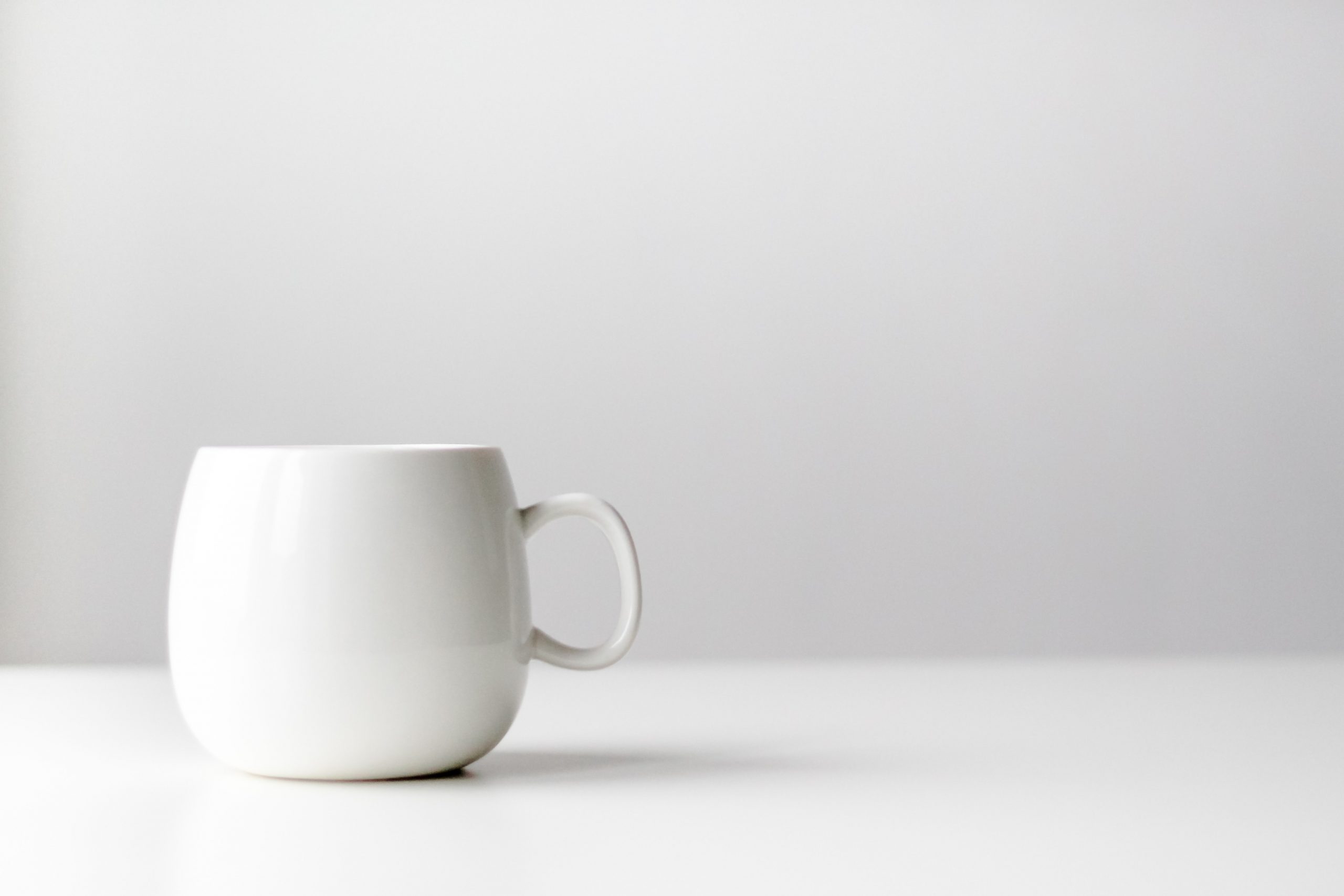 Judge Softly articles
The judgments-subject gives so much inspiration to write about. Get inspired! (All articles I have written so far are in Dutch).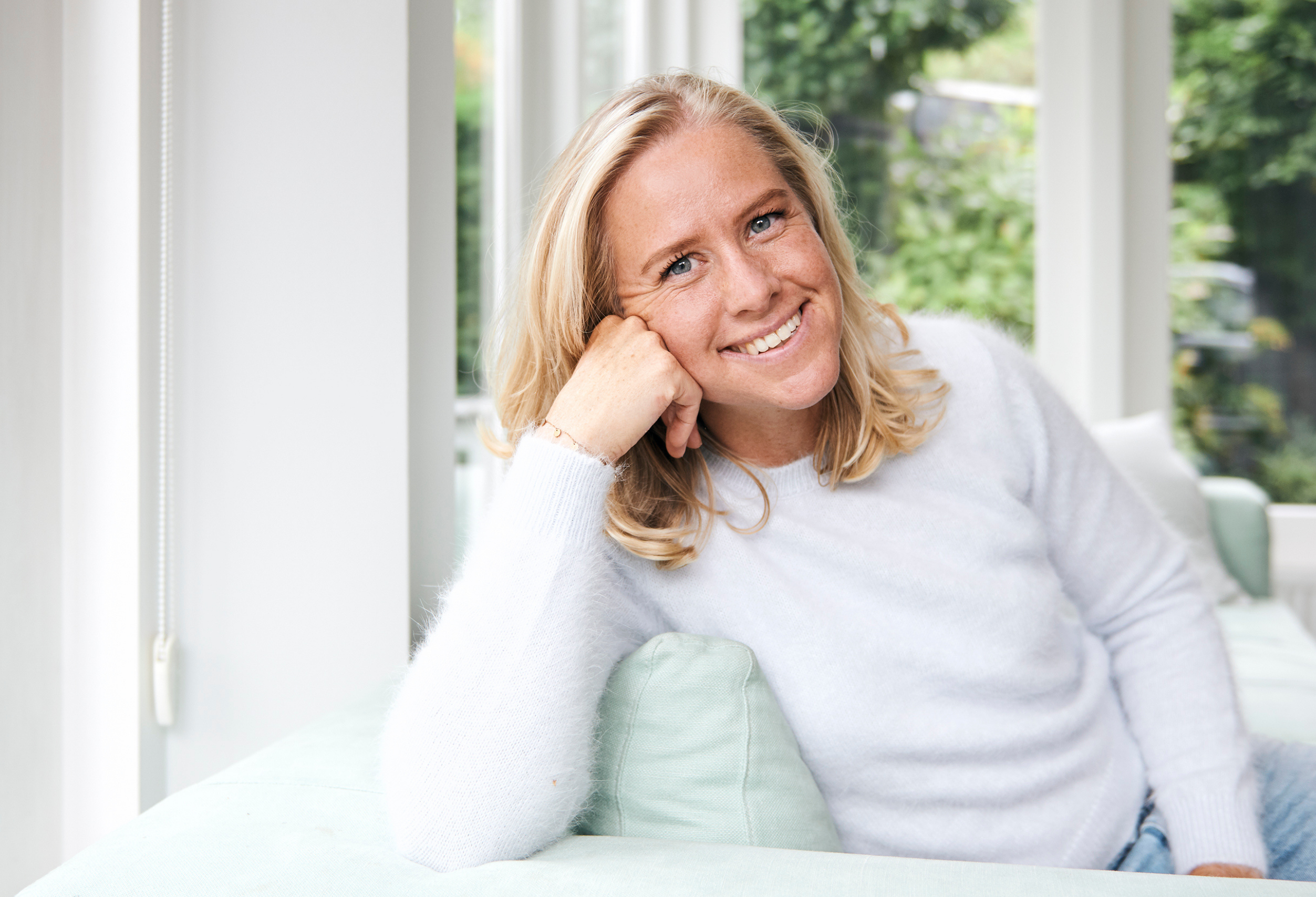 About Anne-Barbara
When I can approach a judgment softly, right or wrong is no longer relevant. Read more